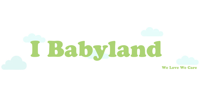 I Babyland Coupons & Discount Codes
Get all I Babyland discount codes
Please wait while we process your rating

.

.

.
We couldn't find any items matching your search, check your spelling and filters.
Recently Expired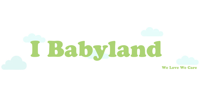 Parents get 10% off on orders RM120 & above!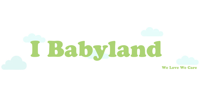 Do not let 20% off slip away by purchasing RM250 & above!!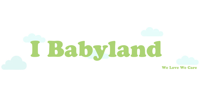 Dress your kids up with pretty little dresses!!
Offer:
As low as RM 29.90