About F.O.S & Factory Outlet Stores Promotions
The Factory Outlet Store (F.O.S.) is a store chain you can find throughout all Malaysia. This shop sells mostly cheap labels. At the F.O.S. you can find many well-known labels like Ralph Lauren, Tommy Hilfiger, Abercrombie and Fitch and Paul Frank.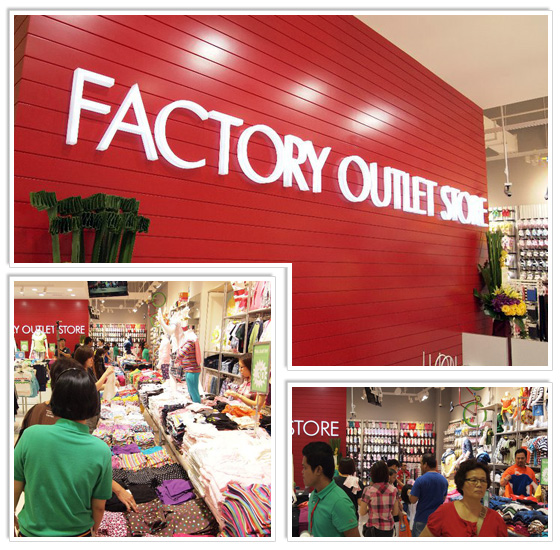 What is the secret of this success? The F.O.S. buys clothing directly at the factory, without intervention of importers or other links. They usually purchase products in bulk, whereby they have huge stocks in the shop. That makes it possible to keep the costs low, which you see at the final price. The cheap clothing is 100% original and of good quality. Sometimes the labels of the clothes have been removed. Lots of tourists always worry that only imitation clothing is available in Asia. At the night market you will encounter many fake goods, but not in the F.O.S.
Happy shopping!